Room is currently offline.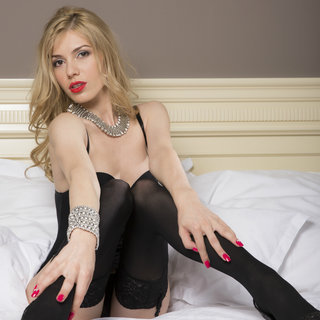 Photos & Videos
About Me
Gender
Female
City
City Gold
Country
Romania
Sexual preference
Bisexual
Marital status
Single
Ethnicity
White
Eyes
Brown
Hair
Blonde
Body type
Slim / Petite
Weight
48 Kg
Height
7'7"
Smoke
Moderate
Drink
Occasional
Drugs
Experimented
Favorite food
pizza
Pets
2 cats
Car
dream for one!( Mercedes C class)
Occupation / Major
model
School / College
Engeneering economic and management
Favorite Books
Secrets of sales succes!
Favorite Bands / Songs
Maria mena - homeless! Enya all music of quality!
Hobbies
fashion, shooping, travel
Perfect Mate
my cats Grey and Aicha!
Movies
Sweet November!
Turn Ons / Turn Offs
respect give it , to get it! i do not like rude people!
Perfect Date
in a warm place full with roses and in the might this place a big jacuzzi with bubbles and candles!
Meaning of Life
Life has no meaning. Each of us has meaning and we bring it to life. It is a waste to be asking the question when you are the answer!
The Craziest Thing I've Ever Done
I went a few steps that I was afraid: "I drove karts, I used skijet, but not for long because I did panic attack and tend to be less erotic and I stepped in front of many eyes, naked and heels just to enjoy it in a jacuzzi, and here will give free rein to imagination!
If I Could Be Anywhere Right Now
ITALIA- BELLAGIO
Five Things I Cannot Live Without
lipstick, mirror, phone, clothes, money, accesories
What I Do For Fun
Everything is possible for fun, I like to make the atmosphere around me, usually singing, dancing
Best Reason To Get Know Me
First u can win my friendship,because i have a great power for listening with attention and give u good advises for your life. In the second part we can get in a great and exciting mood and solve the part sexual in this way virtual but with a large imagination!!!!